CUSTOMISED SOLUTIONS
Here at Catanda we have a team of highly qualified professionals to carry out ambitious projects.
More than 25 years of experience in building ephemeral architectural elements back us up as a consolidated provider in the sector.
We have qualified personnel and latest-generation machinery to satisfy even the most demanding clients when building top-quality ephemeral architecture pieces.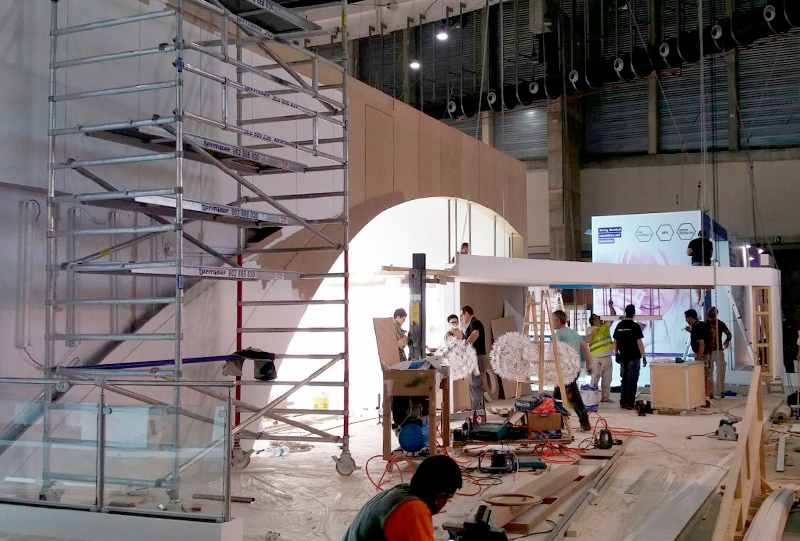 Whatever you need, don't hesitate to contact us. Our team of professionals will help you develop your project from a technical point of view.
These are the main areas we work in:
More than a company, a family …